Welcome to FC Shop
Your micro:bit superstore!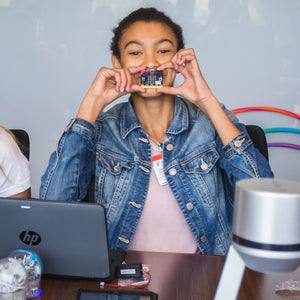 Our Products
Our team of education professionals has curated a collection of STEAM products that enhance thinking, creativity and innovation!
Shop Now
Ask us about our custom kits!
Take your experiential learning to the next level with FCL custom kits and resources to elevate learning experiences and opportunities for all.